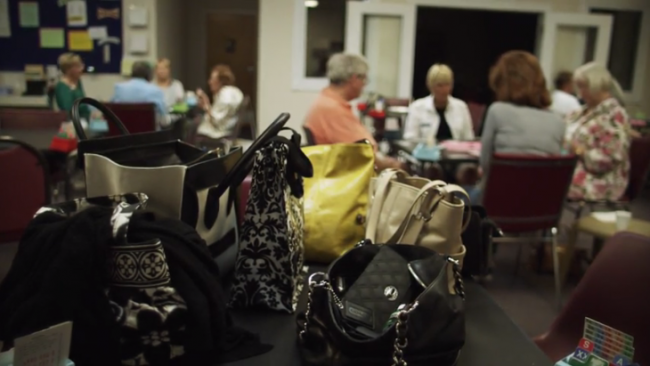 I'm excited! I've arranged to present a screening of Double Dummy, a documentary about bridge by new filmmaker John McAllister.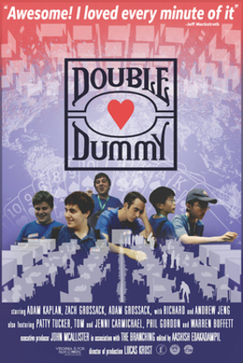 I'm presenting Double Dummy at Laemmle's Playhouse 7 in Pasadena on Sept. 18 at 7:30.
Double Dummy introduces us to the world of bridge that we know and love, then takes us into the unfamiliar, exciting world of youth bridge. The film follows the adventures of several young players as they compete in the 2012 World Youth Bridge Team Championship, which the U.S. team had never won.
John brought his film to Toronto for the North American Bridge Championships in summer 2017. I enjoyed the film twice, and can't wait to see it again and share it with you. Many of the players featured in the film were at the screening and playing (or working) in the tournament.
The screening is being managed by Tugg.com, who helps filmmakers and promoters arrange screenings. Once a venue and date are settled, they manage ticket purchases on their site. If there aren't enough attendees by Sept. 11, your credit card won't be charged. There's no risk!
Here on the Tugg event page you can arrange to buy tickets, and see the trailer for the film to get a taste of what it's about.
The last time John and I spoke, he said "I'll be there" for the screening, and I've arranged for a little Q&A time after the film.
So get tickets for your friends and family, maybe have a nice dinner next door at Roy's or Blaze Pizza, and join us to see Double Dummy, Tuesday, Sept. 18, 7:30 p.m.