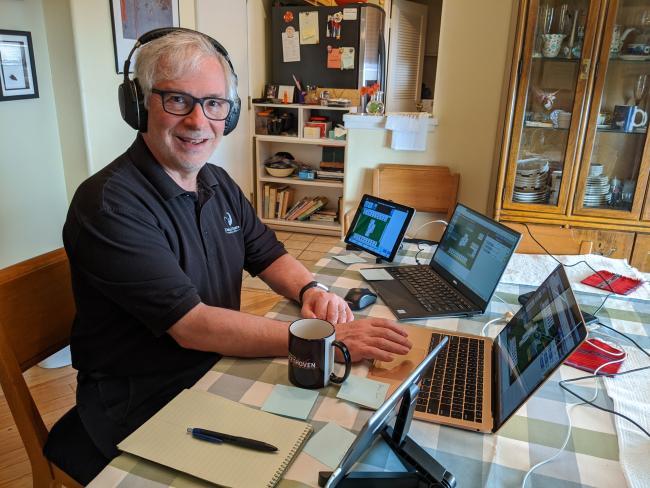 I held a seminar for new players to online bridge about how to play on Bridge Base Online (BBO).
It was very well attended with over 40 guests. I was able to run through my list of things to touch on and take several good questions from the group.
You can play the full video, or you can skip to where I talk about specific topics. These links will take you to the specific spot in the video:
Unfortunately Zoom wasn't able to include the entire window of the browser. This mainly affected things near the bottom of the window: typing chats, and selecting tabs from the bottom row. Otherwise it worked out quite well.
I also didn't get to talk about the Partnership Desk, finding or looking for a partner.
Here's the YouTube video.