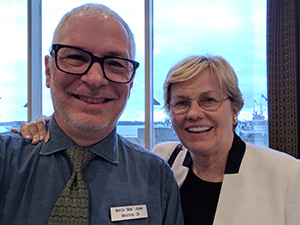 Bridge I — An Introduction
This is the first class from Audrey Grant's acclaimed Better Bridge program.
This is the starting point for a lifetime of fascination with bridge. No experience required.
Newcomers will learn the mechanics of the game through its historical predecessors: whist and auction bridge. This is not a lecture class! You'll be playing cards at the table from the beginning.
Students who have played a little bridge will enjoy this refresher and update on the fundamentals of play and Standard American bidding.