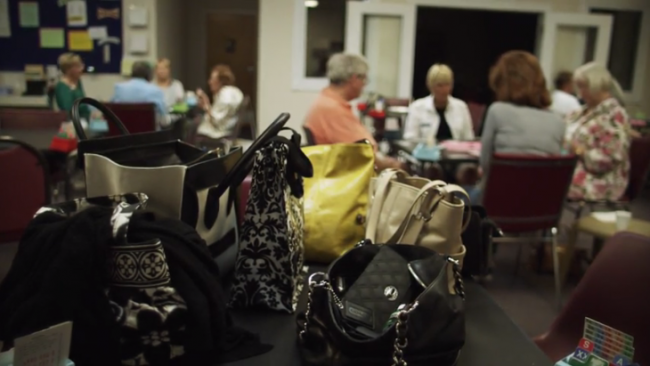 I'm excited! I've arranged to present a screening of Double Dummy, a documentary about bridge by new filmmaker John McAllister.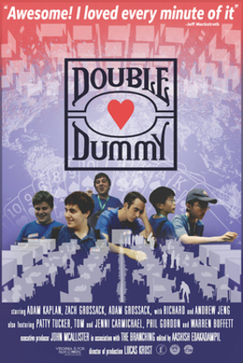 I'm presenting Double Dummy at Laemmle's Playhouse 7 in Pasadena on Sept. 18 at 7:30.
Double Dummy introduces us to the world of bridge that we know and love, then takes us into the unfamiliar, exciting world of youth bridge. The film follows the adventures of several young players as they compete in the 2012 World Youth Bridge Team Championship, which the U.S. team had never won.