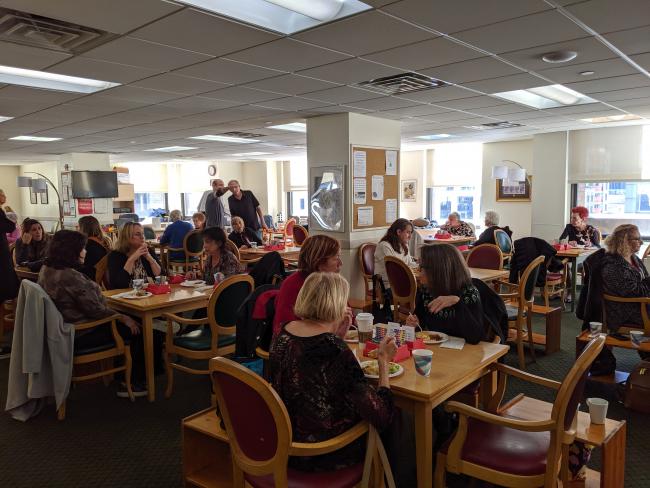 Picture from the Honors Bridge Club in Manhattan
Here's my latest email to the BridgeMojo information list:
Back to bridge classes
It's been an exciting year for Jane and me. As I write this, we're about to head out on our last long scheduled trip: 35 days cruising on the Crystal Symphony from Miami to San Diego, through the canal, and visiting Hawaii along the way. I'll be teaching and directing bridge games on sea days.

Bridge classes are starting up again in January. I'll be offering the Better Bridge series from Audrey Grant, all on Wednesday evenings, 7:00 p.m., at Arcadia High School.