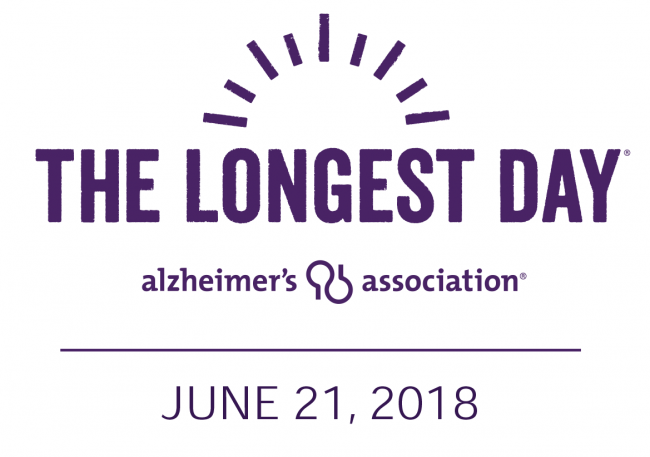 Thursday Evening, June 21, 2018, 7:00 p.m.
Charity Bridge Game to benefit Alzheimer's Association
Two sections! 99er pairs and Open Stratified (500/1500/Open)
San Marino Masonic Lodge No. 408
3130 Huntington Drive
San Marino CA 91108
Card fees $15/player
Reservations please! By email or telephone (626) 755-5415
Click here for map and directions
This is a full-length bridge game. Open pairs will play 26-27 boards, 99er pairs will play 21-22.