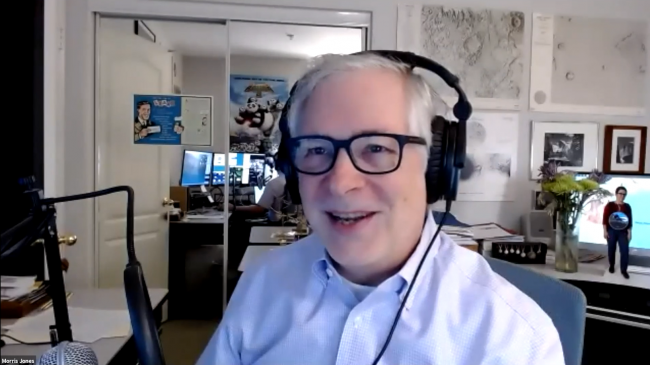 Normally each summer the American Bridge Teachers Association meets just before the Summer NABC. This year the annual teachers' convention was abbreviated to an online mini-convention.
They still managed to have a great convention, awarding prizes for bridge books of the year, and teacher of the year. They also held interviews for their prestigious Master Teacher designation.
I was one of two teachers who successfully passed the interview and received the designation.
The process is fairly demanding. It starts with an example screening test, and most teacher candidates will opt out of the interview at this point. Then well before the interview, the candidate will receive a problem hand to research and present to the panel. Teachers are encouraged to call on expert resources for this problem.
About twenty minutes before the interview, the actual test is provided to the candidate, so they will have at least a little bit of time to consider the test questions before the actual start. The questions are based on Standard American bidding, with difficult play and defense problems.
During the actual interview, candidates will be asked to present a bridge class of their choice to the panel, demonstrating teaching technique. That's followed by the advance problem, and the answers to the test questions. The panel also wants to hear about your general background.
I'm very proud to join the ranks of ABTA Master Teacher designees.